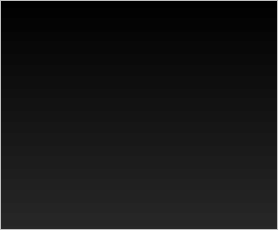 Translog Services - Pueblo Nuevo, Calle 22, Local 105








Our services are provided under
Daily - Weekly - Monthly Rates

We offer single-unit trucks with payload capacity from 4 to 7 tons and carrying capacity in cubic feet approximately between 735 and 1320.

We handle the three temperature ranges:

- Dry or Ambient
- Refrigerated 2-21 degrees Celsius
- Frozen between 0 and -15 degrees Celsius

We handle your documentation during the collection and delivery of your goods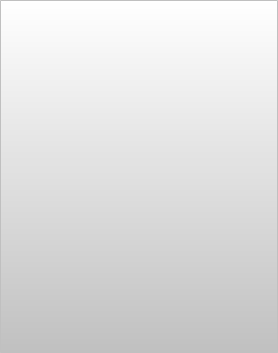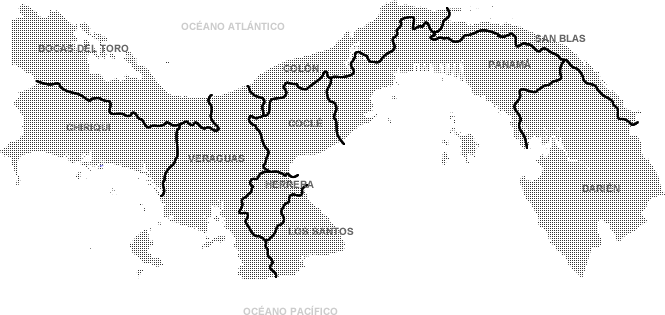 - Driver
- Communication System (Mobile)
- Tracking system and satellite location
- Monitoring and direct communication through our office
- Roadside assistance and / or replacement vehicle if necessary.
- Fuel and maintenance
- Coverage Against Collision, Third Party
- Responsibility of merchandise Received up to $ $ 40,000.
- Our trucks have entry access to the Colon Free Zone
- Monitoring, validation and reporting of temperatures during the receipt, travel and delivery of merchandise through our office

Our rates include a 8 hours schedule from Monday to Saturday, $ 30.00 for each extra hour.
---
---






TRANSLOG SERVICES - All rights reserved
Webdesign by VIP SHOP PANAMÁ: www.need2beonline.com

We cover all routes
nationwide:
PANAMA EAST
PANAMA WEST
COLON
CENTRAL PROVINCES
CHIRIQUI
BOCAS DEL TORO

TRACK YOUR LOAD

Click on the "TRACK" button to locate and monitor your load temperatures in our units through our GPS system.

Phone:
(507) 269-9195
Fax:
(507) 396-5685
E-mail: admin1@translogservices.com